Collection - Bentley
Sydney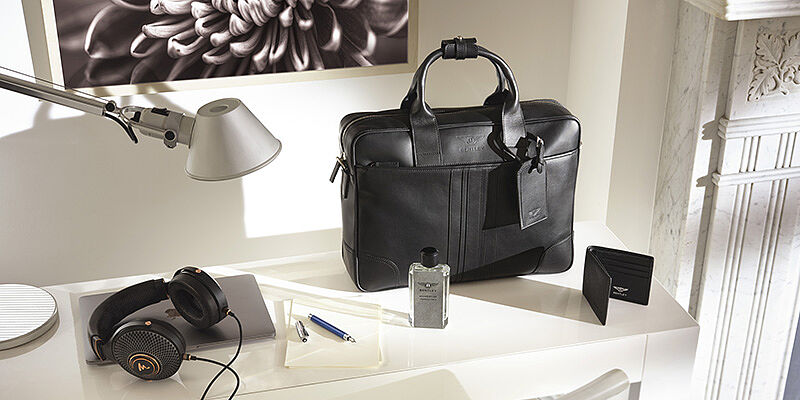 OUR CARS ARE JUST THE BEGINNING
Bentley has built a global reputation for creating the world's finest cars. Yet the cars themselves represent just one way to experience Bentley design.

The Bentley Collection is a range of lifestyle pieces, each one inspired by the distinctive design of our cars. It includes finely crafted leather luggage, beautiful writing instruments and apparel for both men and women. Thoughtfully designed home accessories include scented candles and sumptuous blankets and throws, alongside audio equipment created in partnership with Naim, the makers of our market-leading in-car sound systems. There are intricate scale models of Bentley cars, as well as a range of thrilling toys for children to enjoy, such as the Bentley 6-in-1 Trike inspired by the Continental GT.

Evoking a design philosophy that goes back more than a hundred years, the Bentley Collection represents the craftsmanship, values and attention to detail that have long made Bentley unique. So whether you're choosing a gift or a treat for yourself, please contact us here at Bentley Sydney on (0)2 7202 6311 to see the individual pieces for yourself.

Alternatively, you can browse the Bentley Collection at shop.BentleyMotors.com.