Finance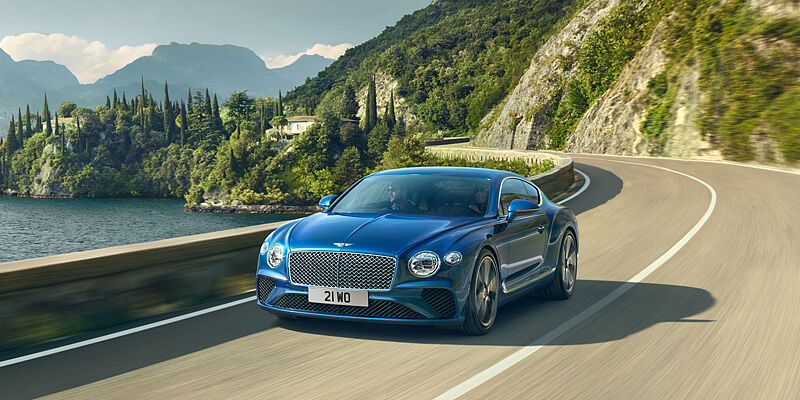 Bentley Financial Services
The experience of owning a Bentley will stay with you for the rest of your life. That's why at Bentley Financial Services Australia, every inch of detail when creating custom-built packages are unique to your desires and requirements.


Trusted Bentley Specialists
We are the experts when it comes to financing and protecting your new Bentley. Our mobility options are first class, backed by high-quality advice and efficient service.

Mobility for any driver
No matter whether you're buying your Bentley for business or pleasure, we have an excellent range of flexible mobility options for you to choose from.

Ongoing expert support
Our tailored service doesn't come to an end when you drive your Bentley out of the retailer, your dedicated Business Manager is only a phone call away. So whether you're in the market for a Bentley as a family car, to help expand your business or to make the most of a salary package, expert support is at your fingertips.

Simplicity and convenience
By choosing Bentley Financial Services Australia, you can make the most of your valuable time by arranging your finance on the spot, at your local Bentley dealership.