Mulliner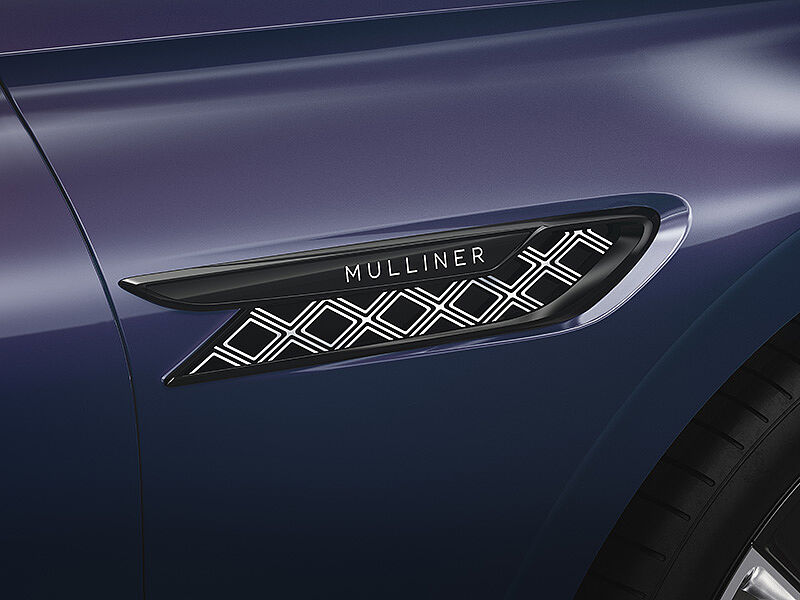 Mulliner
Mulliner is Bentley's personal commissioning division, offering the ultimate in craftsmanship. Within Bentley, the Mulliner team is responsible for the pinnacle models of Bentley's production cars, limited edition Bentleys, one-off cars and bespoke features and finishes that can be added to your Bentley when you place your order.
---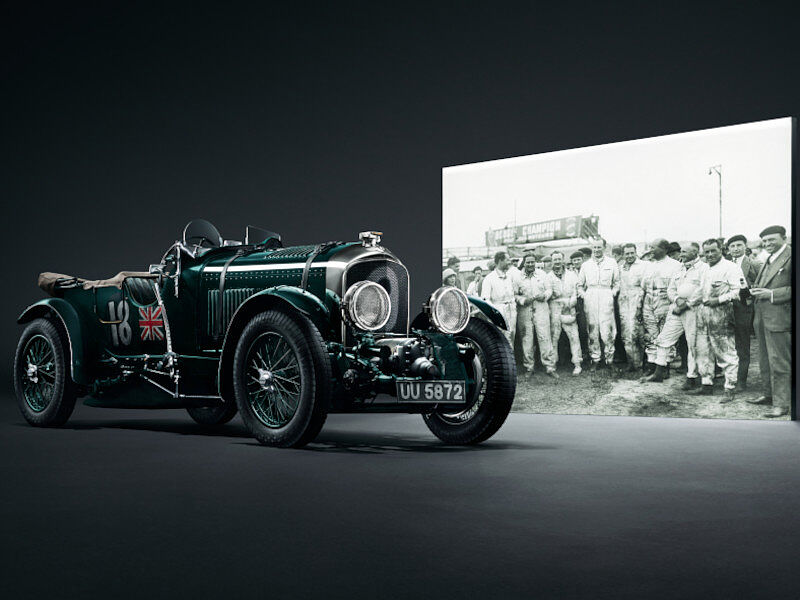 A history of luxurious craftsmanship
The Mulliner name itself goes back centuries. The company began as a family business that made saddles in the 16th Century. Soon, they progressed to building coaches to be drawn by horses. When the 'horseless carriage' arrived at the beginning of the 20th Century, the company pivoted again, into what became known as coachbuilding – the creation of bespoke bodies and cabins for motor cars.
Having built bodies for many classic Bentleys, Mulliner became part of Bentley Motors in 1959. Since then, it has continued to design and craft coachbuilt and customised Bentleys, at the Bentley factory in Crewe. Today, the Mulliner name stands for the highest level of Bentley craftsmanship.
---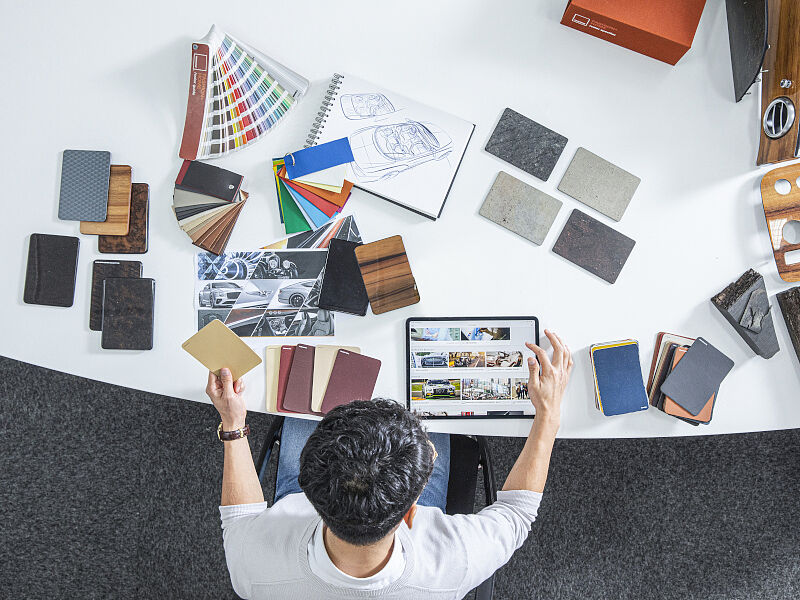 Mulliner features and finishes
When you order a Bentley, you have the opportunity to customise it with your choice of Mulliner features and finishes. They include exterior features such as wheels and bodykits painted to match the exterior paintwork of your Bentley, as well as interior features such as the Mulliner Console Bottle Cooler. While some are available to explore in the Bentley Configurator, there is an even wider choice available when you talk to us directly about your car. Examples include special finishes such as Stone Veneers, Painted Piano Veneers and striking Pinstripe Veneers, which are available in a range of different patterns.
---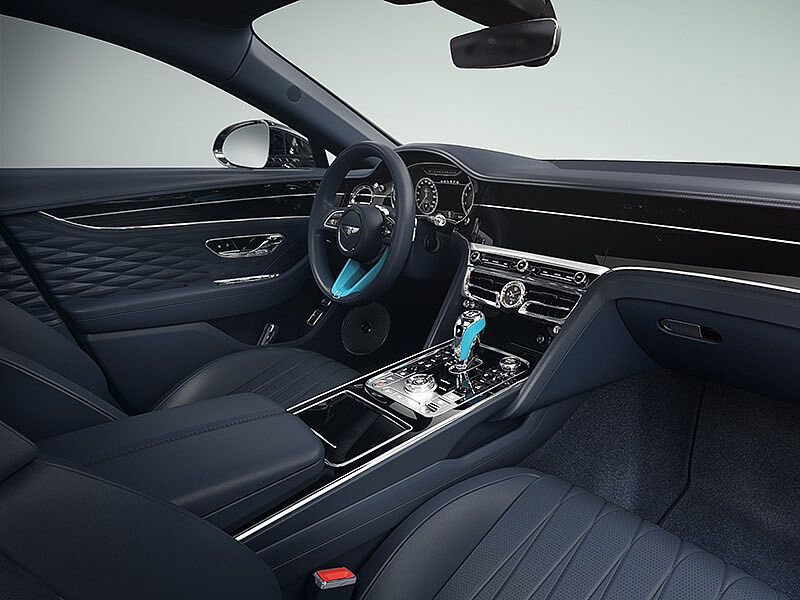 A vivid range of colours
When you choose a Bentley, you have many more colour options than you would with a mass-produced car. Mulliner gives you even more choice – not just in terms of the colours themselves, but also the parts of the car that can be finished in the colours you select. This can have a dramatic effect, especially on the interior of your car, where stitching, rugs, carpet binding and the hides used to upholster your cabin can all be commissioned in an incredible range of colours. If you don't see the exact colour you are looking for, Mulliner can colour-match any sample object you care to provide.
---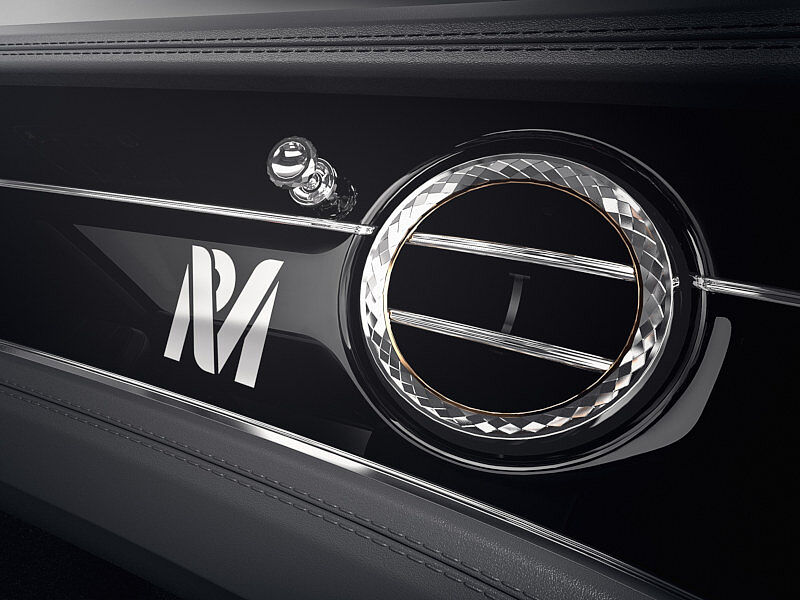 Make your mark
Many drivers want to personalise their cars, but with Mulliner, personalisation goes much further than just a private number plate. You can have your family name, your business name or even a coat of arms added to your car, for example, in places such as the treadplates, the veneers, the embroidery on the seats and even the beam of the LED Welcome Lamps that illuminate the ground near your car before you get in or out. Many of these areas can accommodate bespoke imagery as well as text, so talk to us to find out more about making your Bentley your own.
---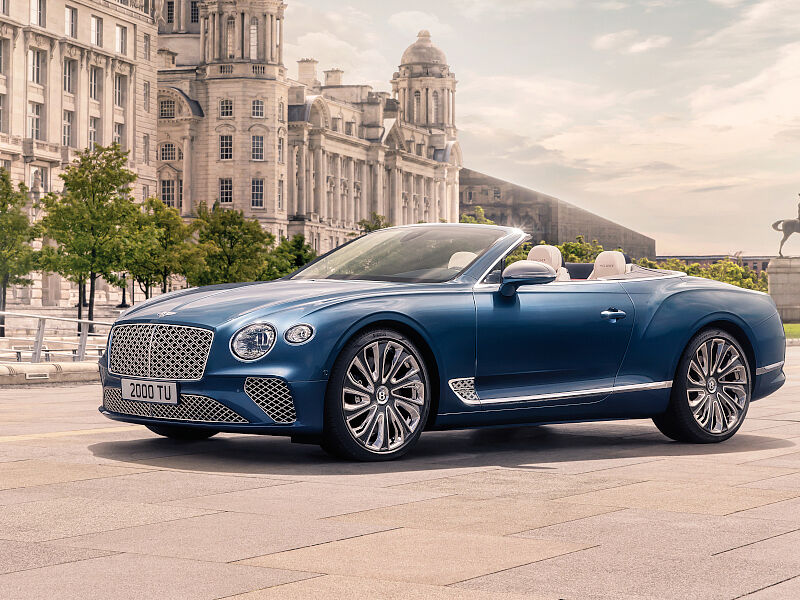 Mulliner production models
Across Bentley's model range, you can commission a car that bears the Mulliner name. Representing the pinnacle model in the Continental GT, Continental GTC and Flying Spur ranges, the Mulliner models combine the highest levels of luxury with the opportunity to specify Bentley's most powerful engines.
Mulliner Regional Collections are limited edition cars created in collaboration with Bentley dealers. Designed to reflect pastimes, activities or cultural themes specific to different regions of the world, they are made in very small numbers. This makes availability very limited.
---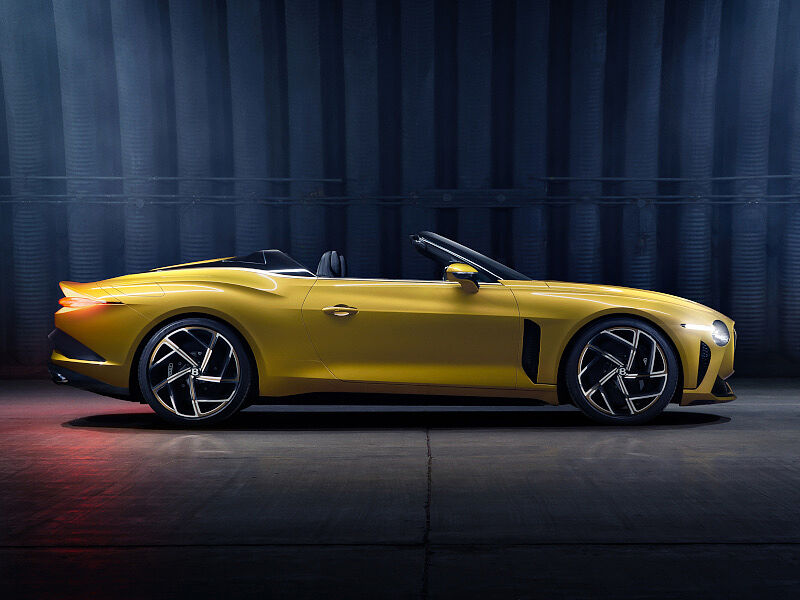 Mulliner Coachbuilt
For many customers, the ultimate Bentley is the one built entirely to their personal specification. That's why Mulliner offers a full coachbuilding service, allowing you to commission your own bespoke, one-off car. The team also creates very short production runs of ultra-rare bespoke cars, such as the Bentley Bacalar, as well as recreations of classic Bentleys from days gone by. From Her Majesty the Queen's State Limousine to 2022's Bentley Batur, Mulliner's coachbuilt Bentley's represent the pinnacle of motoring craftsmanship.
---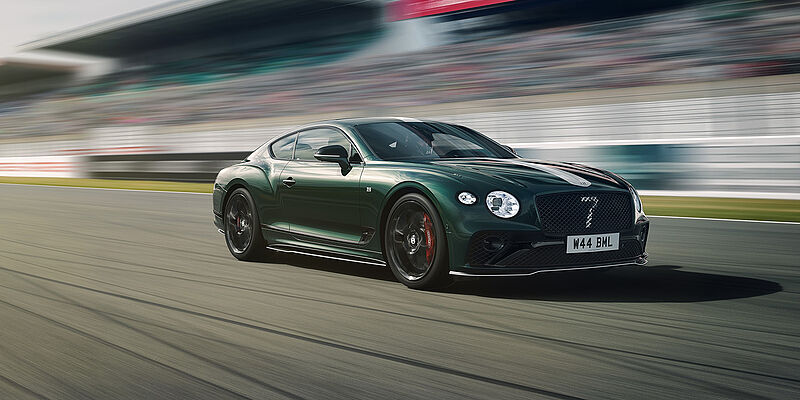 THE CONTINENTAL GT LE MANS COLLECTION
Inspired by Bentley's history at the 24 Hours of Le Mans, the Le Mans Collection by Mulliner is a limited series based on the Continental GT Speed and characterised by truly stunning bespoke features.

They include welcome lamps that display Bentley's 2003 wreath in their beams and a piece of the engine that powered the winning number 7 car, displayed in the centre window of the Bentley Rotating Display.

With fewer than fifty cars in existence, the Le Mans Collection by Mulliner combines rarity with historical significance, standing as an exquisite tribute to Bentley's racing history.


---